Friday spent pleasant day shopping in Chester. Discovered a fabric and crafts shop in one of the side streets along with some new charity shops and a groovy pub called The Temple which looked like a converted church but I discovered had actually been designed and made like one.

Saturday visited The Henry Jones museum with our Saturday Welsh speaking group. The son of a shoemaker after a day working with his father he sat up all night studying and eventually became a professor at Glasgow University. The cottage is just as it would have been at that time in the late 19th century and is tiny, hard to imagine a family of 9 living there.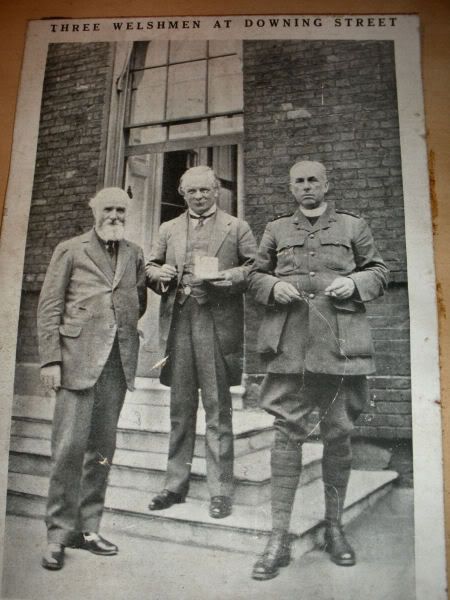 more pictures here for those interested

Saturday evening went to birthday party at friend's round the corner, plenty of food and drink and lots of laughs. Sunday some work int he garden as the sun was shining and then tea at Julian's.

Tonight off to grandsons' prize giving at theatre in Rhyl.